Marlow FIVE-0:
Experience. Creativity. Commitment.
I grew up between two cities: a minority in a liberal neighborhood in St. Louis and an outsider in a conservative, rural town in northeastern Indiana. Five core values drive my passion for local, sustainable organizations: candor, community, diversity, economic justice, and integrity.
I received a Bachelor of Science in Business from Indiana University – one of the nation's top 10 business programs. With a minor in water polo, I swam to Seattle to pursue an independent career.
My background includes sales & marketing for a privately-owned hotel; business development for two high tech startup (online file sharing and search indexing); and sponsorship development and marketing for the nation's largest bike club, Cascade Bicycle Club — working with brands including Clif Bar, Entercom, Group Health, REI, and Whole Foods.
Professional Highlights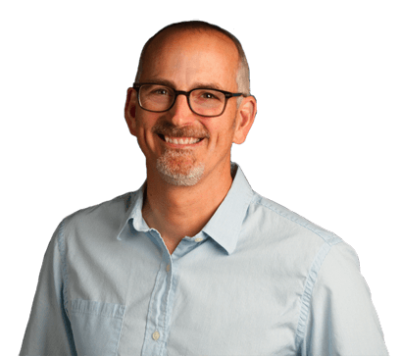 Broke all-time attendance records for five nonprofit events
Increased auction revenues by 88%
Sold 80,000 sq. ft. of exhibition space, with record-high number of exhibitors
Sold first-ever title sponsorship, for 20 year-old event
Generated over $250,000 in cash and in-kind event sponsorship
Managed media placements in:
Fox Q13, KDPX Fox News, KING 5 TV, KIRO 7 TV, KOMO 4 TV, NorthWest Cable News, The Olympian, Oregonian, Seattle Post-Intelligencer, Seattle Times, Seattle Weekly, Tacoma News Tribune, and other national and regional media outlets.