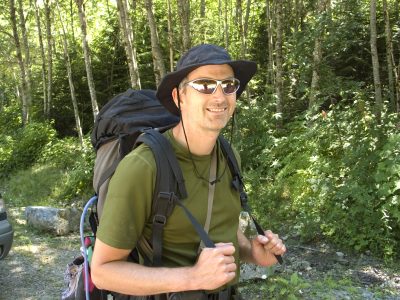 One that reckons accounts all the day passes not a happy moment. One that gladdens his heart all the day provides not for his house. The bowman hits the mark, as the steersman reaches land, by diversity of aim. He that obeys his heart shall command.
– Ptahhotep (Egyptian sage), 2400 B.C.
The modern version:
All work and no play makes Jack a dull boy.
All play and no work makes Jack a mere toy.
Climbing is both play and hard work. So I'm headed to BC for the Squamish Mountain Festival. I will check email sporadically, but return calls after Monday.
Cheakamus Canyon, The Malamute, Shannon Falls, Smoke Bluffs, Star Chek…check out the climbing photos.